官网 索菲亚赫美大学
With an aging global population, caring for persons with dementia is one of the greatest health care challenges of the 21st century. The Silvia nurse programme will prepare you to gain knowledge and to understand the aging process and specific care needs of both younger persons and older persons with dementia including ethical perspectives and a palliative care context. The programme will furthermore prepare you to lead change in dementia care and improve the quality of care provided for persons with dementia and their families.
Educational design
The International Silvia Nursing Programme is offered through distance learning on a part-time basis via Sophia Education Online (SEO). In order to participate in this education, students must have access to a computer with an Internet connection.
There are two semesters in the programme. Each semester runs over a period of 20 weeks with two courses per semester. Each course offers, upon successful completion, 7.5 higher education credits (HE).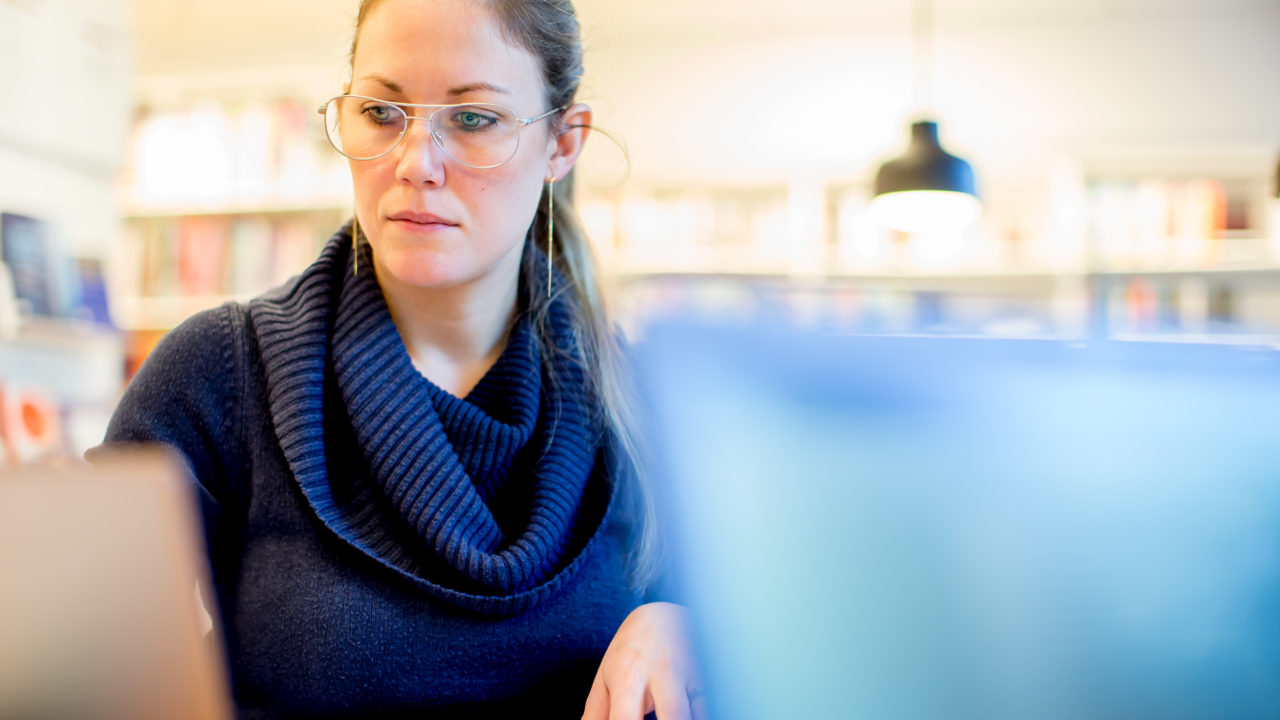 The educational approach of the programme is based on student centeredness and student learning through active participation and study motivation. The programme offers online lectures and workshops, carefully planned to allow for high level academic discussions and learning. To ensure high quality, research proximity and clinical relevance, attention is paid to include a diverse group of lecturers with expertise in both clinical health care and academic research, in various subjects related to dementia.
Students who successfully complete the first three courses and commenced their studies in course four, are welcome to Stockholm for a final examination and graduation ceremony.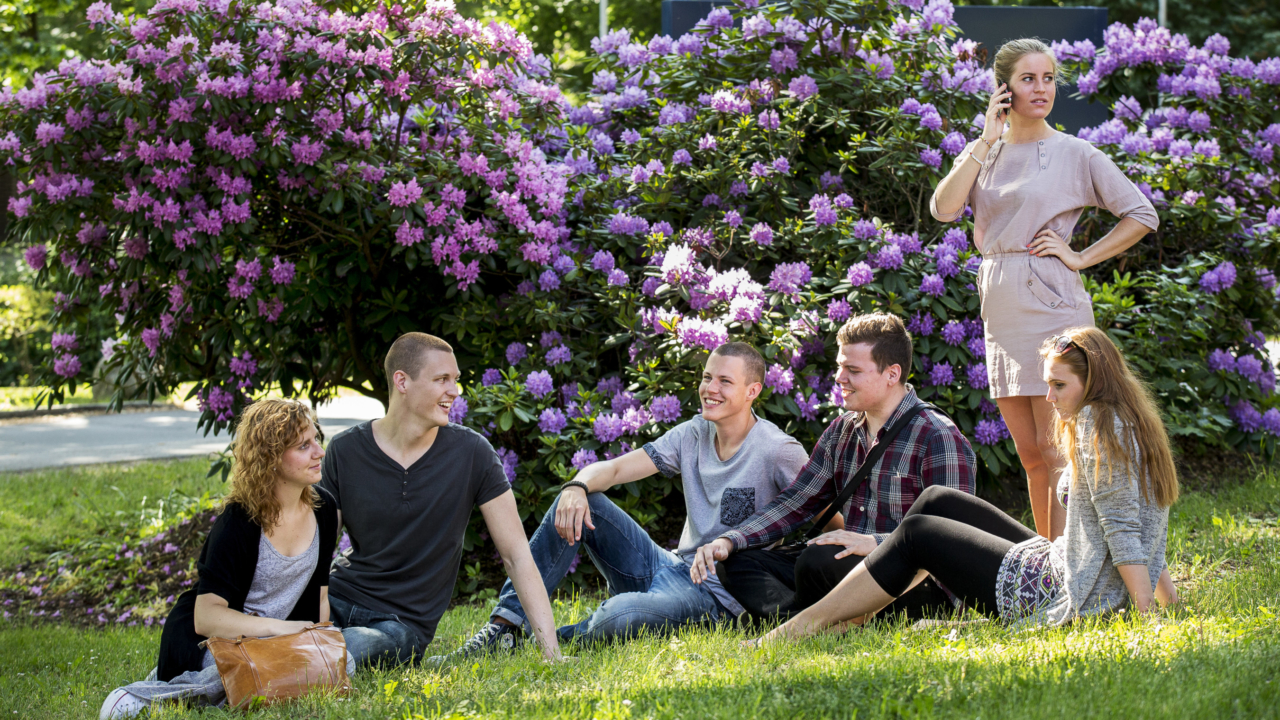 Programme courses
The Older Person from a Social Gerontological Perspective, 7.5 HE
Ethics and Palliative Care Philosophy as Values in Dementia Care, 7.5
HEPerson-centred care in dementia, 7.5 HE
Leadership and quality improvement in Dementia Care, 7.5 HE
Students must successfully undertake all four courses (30 HE) for the award of Silvia Nurse.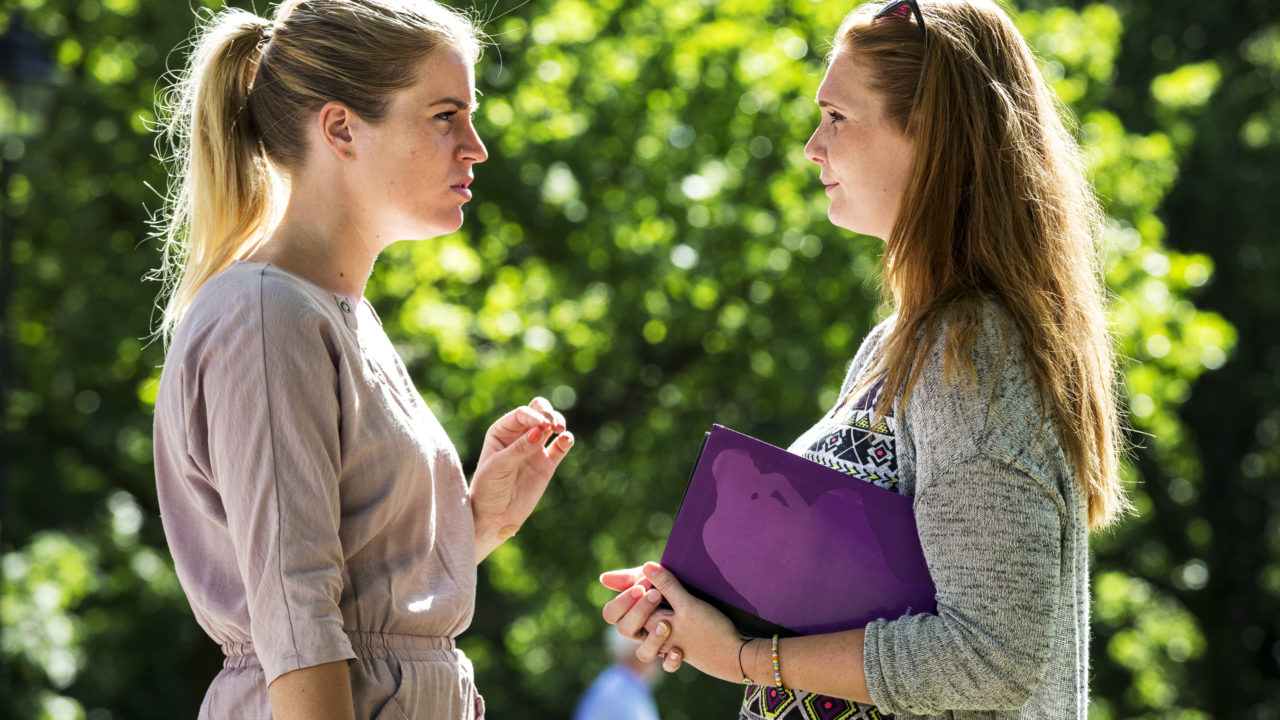 Study period
Programme start, to be update
Part-time studies, 20 hours per week
Number of accepted applicants
25
Language of instruction
English
Grading
The grading system at Sophiahemmet University are awarded on a three-level basis. There are two passing grades and one non-passing grade.