官网 Konstfack设计学院
In the Master's programme in Design your capacity to work experimentally and critically reflective is strengthened. You both formulate and explore design challenges in an artistic way. You will design based on aesthetic as well as personal, social, environmental and other socially relevant aspects, and thereby explore different approaches, methods and design areas.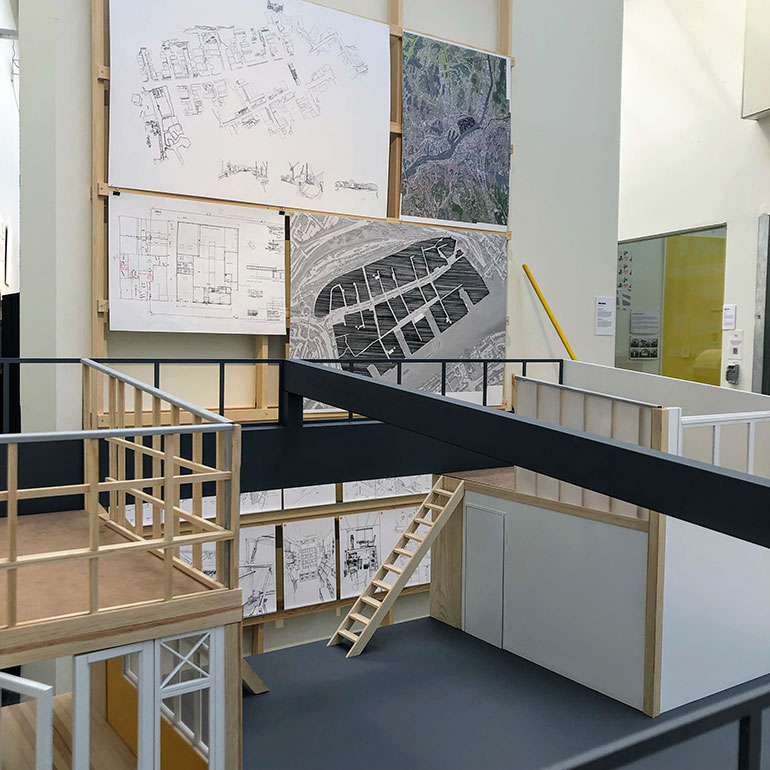 The Master's programme in Design offers two specialisations:
Individual Study Plan in Design
An individual study plan offers you the opportunity to specialise within the field of design through in-depth studies and personal development. You prepare yourself for the design of products, systems, services, or for experiences. Explore complex social challenges in collaboration with others. This direction offers you preparations for both professional careers as well as further studies at doctoral level.
Spatial Design
Spatial Design offers individual in-depth studies and personal development within the field of Interior Architecture and Furniture Design. In Spatial design you will challenge your discipline and expand the territories of interiors and furniture in order to respond to the many urgent questions society faces today. Spatial Design offers preparations for both  professional careers as well as further studies at doctoral level.
The Master's programme in Design
The programme is based on artistic exploration and experimentation. Explorations that develop your thought processes and enhance your capacity to comprehend; and experimentation, meaning physical making to open for surprise and as a mean to learn and gain insights, that in their turn generate unexpected and new renderings, shape, architectures and designs. The combination of the two, often in cooperation with others, encourages the transgression of disciplinary boundaries, systems of thought and practices, all on the basis of the watchwords of the programme – exploration, collaboration, change, new tools, links and diversity.
Our ambition is to use cooperation and keen individual commitment to influence the world. By means of what we create, which to varying degrees invite engagement and signal change, we will increase people's possibilities of exerting influence.
Society needs different kinds of thinking and expertise. To meet these needs we offer you the possibilities of individual specialisation for both your own personal development and a more explicit positioning in a widening field that is undergoing change – design.