官网 瑞典农业科技大学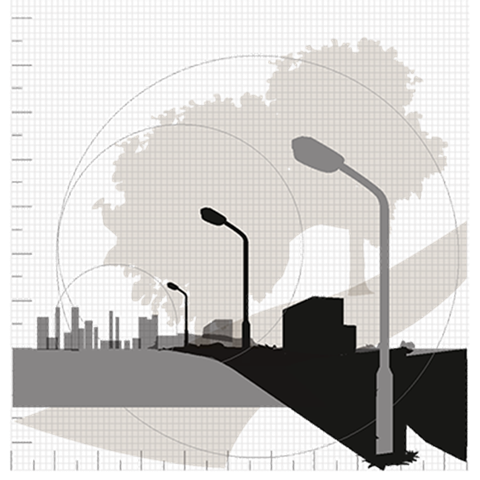 In one of Europe's largest campuses for education in Landscape Design, Landscape Planning and Landscape Management and Construction, this master's programme gives you a possibility to in depth studies in varied areas of Landscape Architecture.
You will get a deeper understanding of the relation between man and the environment and learn how to handle the processes of landscape change in the modern society. The campus of SLU Alnarp is located in the Öresund region close to Malmö and Copenhagen in one of the most vital regions of northern Europe with four universities nearby.
All the courses are delivered in English and the student population is a mixture of Swedish and international students. There is an international approach to assignments and literature at the programme, but you will get to know Scandinavia and the southern region of Sweden through projects and studies.
Prerequisites / Requirements
To be eligible for the Landscape Architecture – Master's programme, the requirements are:
• General entry requirements: a Bachelor´s degree (undergraduate cycle) corresponding to a minimum of 180 credits
• Specific entry requirements: 90 credits specialisation in one of the following subjects/educational areas:
– Architecture
– Landscape Architecture
– Landscape Planning
– Built Environment
– Design
– Spatial Planning
– Geography
– Landscape Science
– Environmental Science
– Civil Engineering
In order to be admitted, a portfolio must also be submitted. See more information above.
The requirement on specific eligibility according to the above can also be met by those with equivalent knowledge through an international degree, or if equivalent knowledge has been obtained in some other way.
In addition, specific admission requirements including English language proficiency demonstrated as:
– English 6 (Swedish secondary school) or equivalent.